Machine Intelligence Academy
Championing ground-breaking AI research and innovation in higher education.
Apply Now
Empowering Machine Learning Research
Graphcore builds tools and technology to enable innovations in Artificial Intelligence. Our academic programme is designed to support Professors, Researchers, Principal Investigators, Postdocs, PhD and Masters students conducting and publishing research using IPUs or in their coursework or teaching.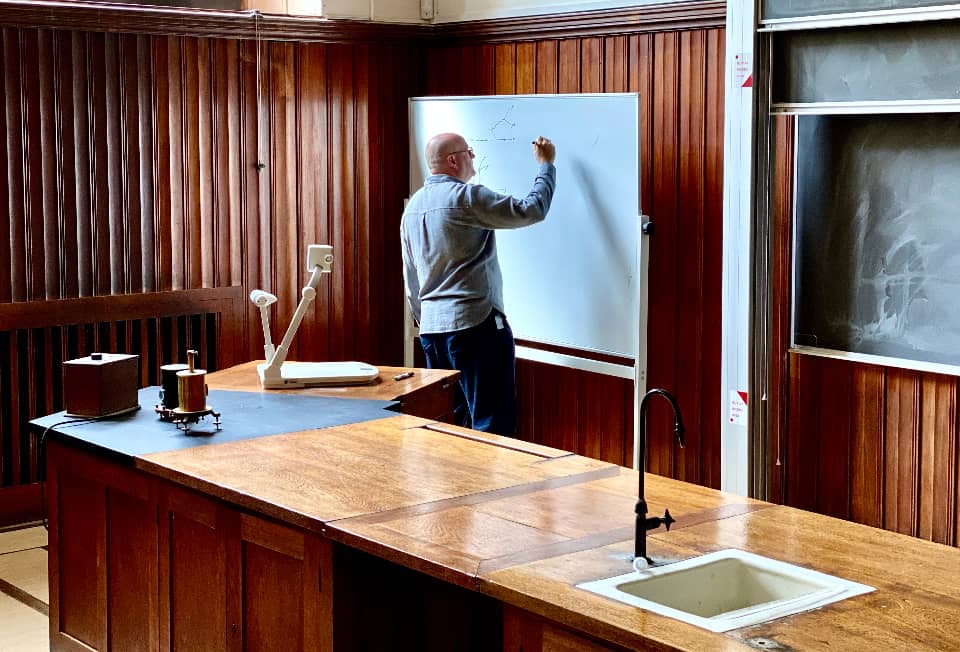 Research Priorities
We are actively looking for projects and proposals that fall in one of these ML areas, but are open to hearing ideas for new and novel ways to use IPUs.
Graph Neural Networks
Methods for Efficient Stochastic Learning
Distributed Learning in Large-Scale Machines
New IPU Efficient Architectures for Multi-Modal Learning
Conditional Sparse Training
Teaching Opportunities
We are looking to hear from Professors who are interested in developing and teaching coursework around Poplar software and IPU hardware.
Benefits
Universities selected to participate in the programme will benefit from the following
Opportunity to test and use IPU hardware in the cloud at no-cost
Support letters for grant and funding proposals
Access to latest Graphcore Software tools including Poplar® and PopART®
Support and regular check-ins from Graphcore's in-house researchers and engineers
Interested in joining our Machine Intelligence Academy?