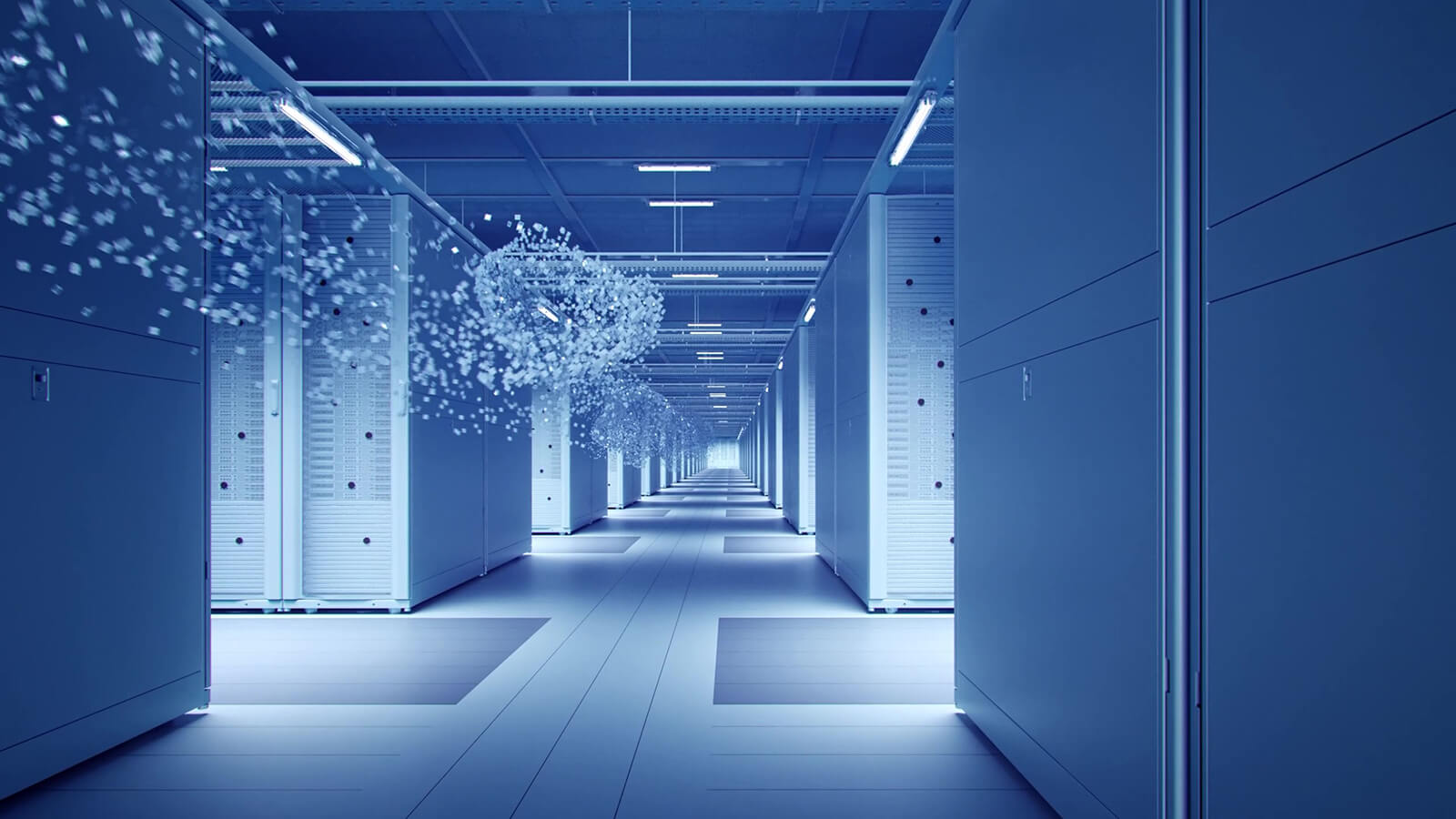 Our Technology Partners
Fast, flexible and secure server and storage solutions for AI applications at scale.
Technology Partners
Our partners comprise of cutting-edge technology solution providers including world-leading server OEM partners and secure cloud-based data storage solutions. Together, with our partners, we are building the future in machine intelligence innovation. Learn more about how we are collaborating with our partners to drive customer success.