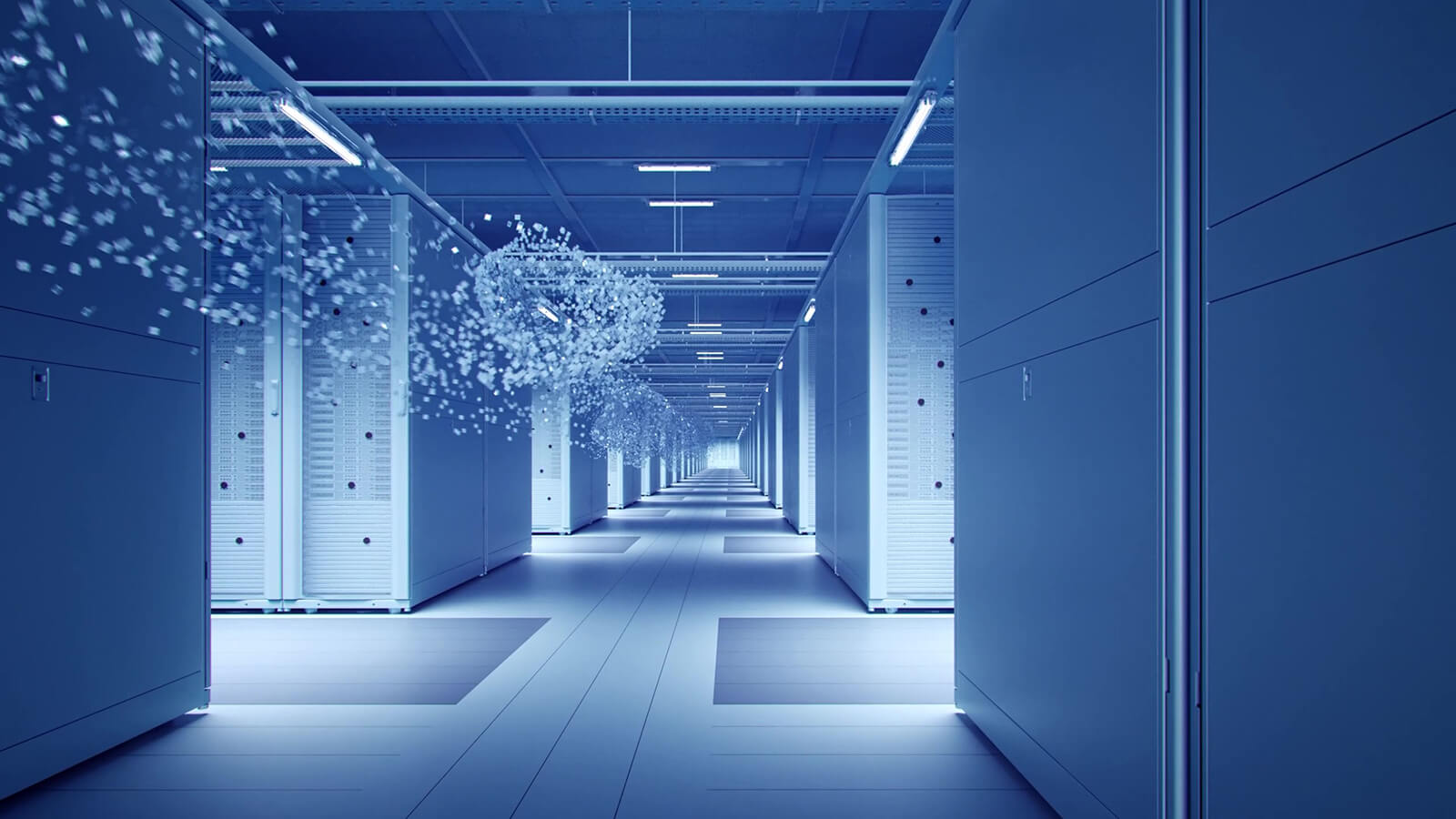 Graphcore Partner Ecosystem
Graphcore fosters relationships with different categories of partners to help customers innovate while meeting business and technology needs.
Technology Partners
Our partners comprise of cutting-edge technology solution providers, trusted channel sales and distribution networks and world-leading software ecosystem players. Together, with our partners, we are building an ecosystem to help us deliver the future in machine intelligence innovation.
Learn more about how we are collaborating with our partners to drive customer success.