IPU Cloud Solutions
Get started quickly, save on compute costs, and seamlessly scale to massive IPU compute on demand and with ease. Graphcore IPU cloud services are now available globally, with free trials and a range of pricing options, enabling innovators everywhere to make new breakthroughs in machine intelligence.
Choose your IPU cloud provider: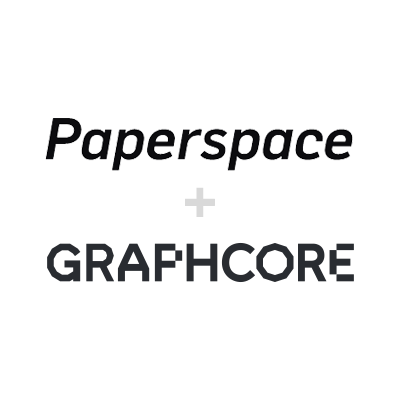 FIRST 6 HOURS FREE WITH ON-DEMAND IPU CLOUD
Try IPUs in the cloud with a zero set-up, pre-configured Jupyter development environment on Paperspace
Try now for free
Work with the frameworks you love
Our Poplar® software stack integrates seamlessly with many popular machine learning frameworks, allowing you to get up and running fast with easy setup and minimal code changes.
Maximise your productivity and unlock IPU business potential with framework support for TensorFlow, PyTorch, Hugging Face, Keras, PaddlePaddle and more.
Easy to Use
The latest hardware, software and services are ready to go. You'll have all the docs, tutorials, application examples and support from AI experts to help you get started quickly
Limitless Compute On Demand
Virtual machines are available globally and around the clock and can be increased or reduced as needed
Secure
All our partners deploy a multitiered set of best in class security to control network access strictly so your work and your data stay safe
Flexible Pricing
Free trials, a range of prices, and a variety of leasing options are available