Explore our latest and most popular software documentation, how-to videos, tutorials and webinars.
Fundamentals of the IPU + Poplar
Quickstart demo for IPU beginners showing a simple addition example running on the IPU using the Poplar framework.
Watch the Video
IPU Programmer's Guide
An introduction to the IPU architecture, programming model and tools available.
Read the Guide
Poplar + PopLibs User Guide
Learn how to use the Poplar graph programming tools to write code for the IPU.
Read the Guide
TensorFlow for IPU User Guide
User guides and API reference for the IPU implementation of TensorFlow and Keras.
Read the Guide
NEW
Tutorial: BERT Fine-tuning
How to fine-tune a pre-trained BERT model with PyTorch on a Graphcore IPU-POD16 system.
Start the Tutorial
Programming on the IPU 101
Learn the basics with this introduction to the Poplar SDK, IPU programming techniques and how to port models.
Watch the Video
HPC Cookbook for the IPU
NEW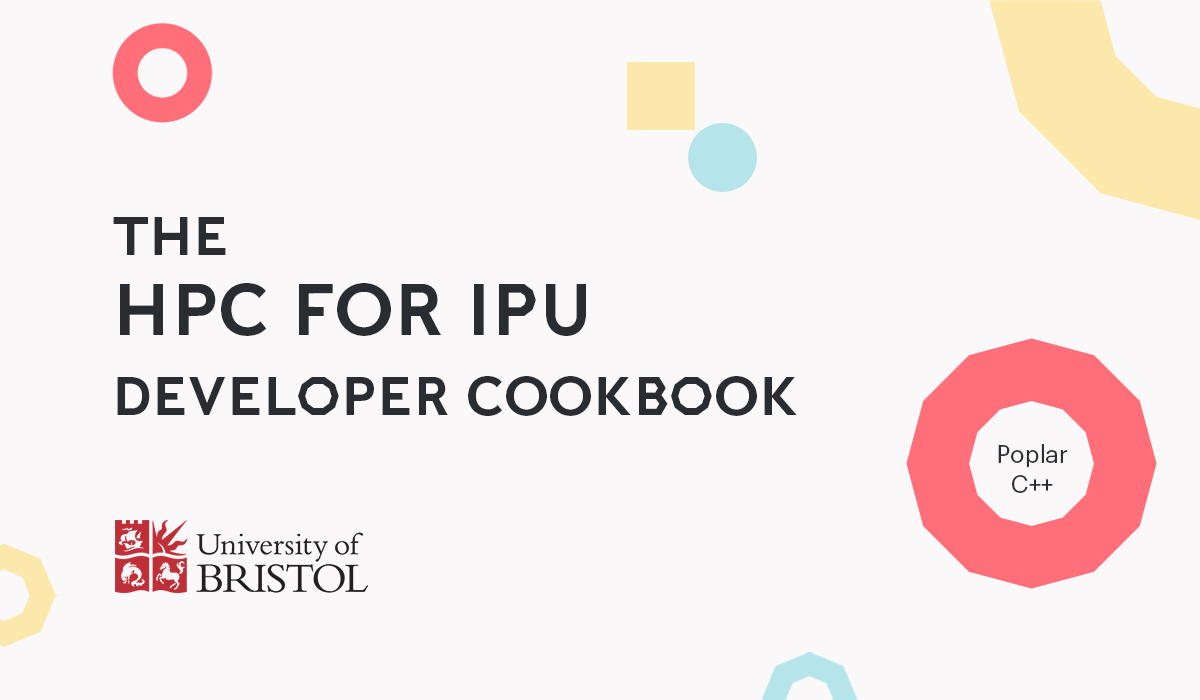 Read the University of Bristol's comprehensive guide on low-level programming for HPC workloads using Poplar C++
Start the Tutorial
PyTorch for IPU User Guide
User guide and API reference for running PyTorch models on the IPU with PopTorch.
Read the Guide
Tutorial: PyTorch Lightning for the IPU
An introduction to our new integration with PyTorch Lightning and how to run models with a single line of code.
Start the Tutorial
More Resources