BUILD NEXT GENERATION MACHINE INTELLIGENCE WITH POPLAR®
Learn more about the Graphcore Poplar® SDK and get started programming IPU systems.
Watch on-demand webinar
Support
Open Source Poplar® Libraries & APIs
Access to PopLibs™, PopART™, TensorFlow & PyTorch APIs to enable community-driven collaboration and innovation.
Comprehensive ML Frameworks Support
Support for common frameworks & IRs: TensorFlow 1 & 2, PyTorch, ONNX, HALO, Keras & Hugging Face. PaddlePaddle coming soon.
Easy Deployment with Docker
Pre-built Docker containers with Poplar SDK, Tools and Frameworks images to get up and running fast.
PopVision™ Analysis Tools
Gain deep insights and optimise application performance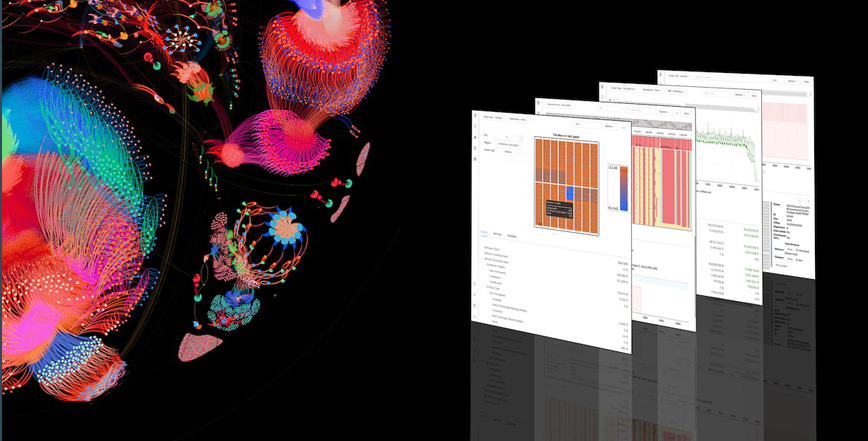 The PopVision™ family of analysis tools, including the Graph Analyser and System Analyser, gives developers a deep understanding of how applications are utilising IPU processors and systems. Its user-friendly, graphical interface visualises how to optimise models for state-of-the-art performance.