Open & Extensible Poplar Libraries
Get access to 50+ optimised functions for common ML models and 750 high performance compute elements. Modify and write custom libraries.
Straightforward Deployment
Pre-built Docker containers with Poplar SDK, Tools and frameworks images to get up and running fast.
ML Frameworks Support
Support for standard ML frameworks: TensorFlow 1 and 2, ONNX and PyTorch with PaddlePaddle coming soon.




Standard Ecosystem Support
Ready for production with Microsoft Azure deployment, Kubernetes orchestration, Docker containers and Hyper-V virtualisation & security.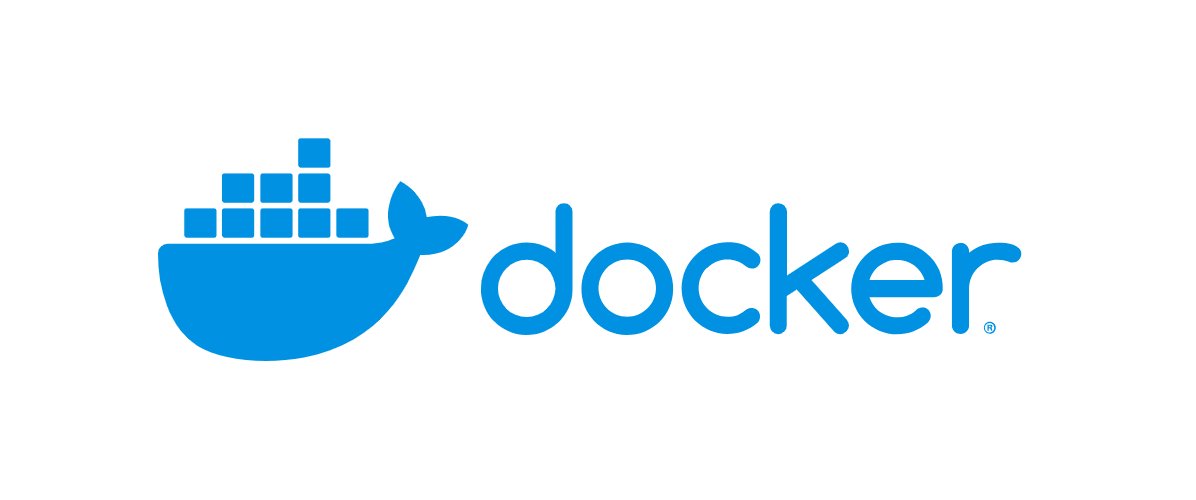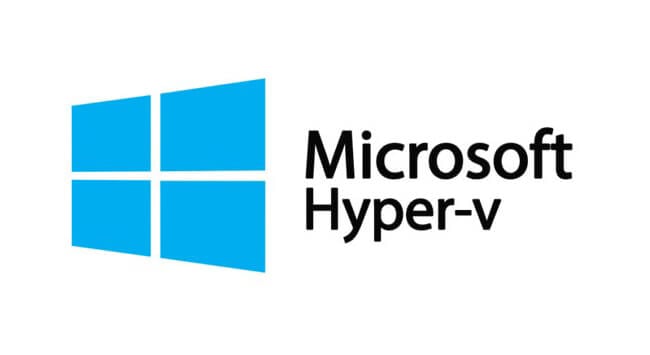 Getting Started
Developer Documentation
Get up and running fast on the IPU with our comprehensive software documentation.
How-To Videos
Watch on-demand videos and demos.
Running PyTorch on IPU
ResNext computer vision model demo
Running TensorFlow on IPU
MCMC probability model demo
Tutorials
Learn how to create and run programs using Poplar and PopLibs with our hands on programming tutorials.
EfficientNet: Training
Click to Zoom
Benchmarks
We regularly update our benchmark charts to reflect new optimisations and the latest performance features in our software. And we share public examples for all of our benchmarks on GitHub so you can run them for yourself during evaluation. Go to our benchmark page to see the results and go direct to our public examples repo.
Latest benchmarks