Explore our latest and most popular software documentation, how-to videos, tutorials and webinars.
Fundamentals of the IPU + Poplar
Quickstart demo for IPU beginners showing a simple addition example running on the IPU using the Poplar framework.
Watch the Video
Poplar Software White Paper
Cambrian AI Research examines the growing momentum of the Poplar software stack and ecosystem.
Read the White Paper
UPDATED
IPU Programmer's Guide
An introduction to the IPU architecture, programming model and tools available.
Read the Guide
PyTorch for IPU User Guide
User guide and API reference for running PyTorch models on the IPU with PopTorch.
Read the Guide
Porting TensorFlow 2 Models
Quick start guide on how to port TensorFlow 2 models to the IPU including useful code snippets.
Read the Guide
Programming on the IPU 101
Learn the fundamentals of how to program IPU systems with the Poplar SDK.
Watch the Video
GPS++ Model Notebooks
NEW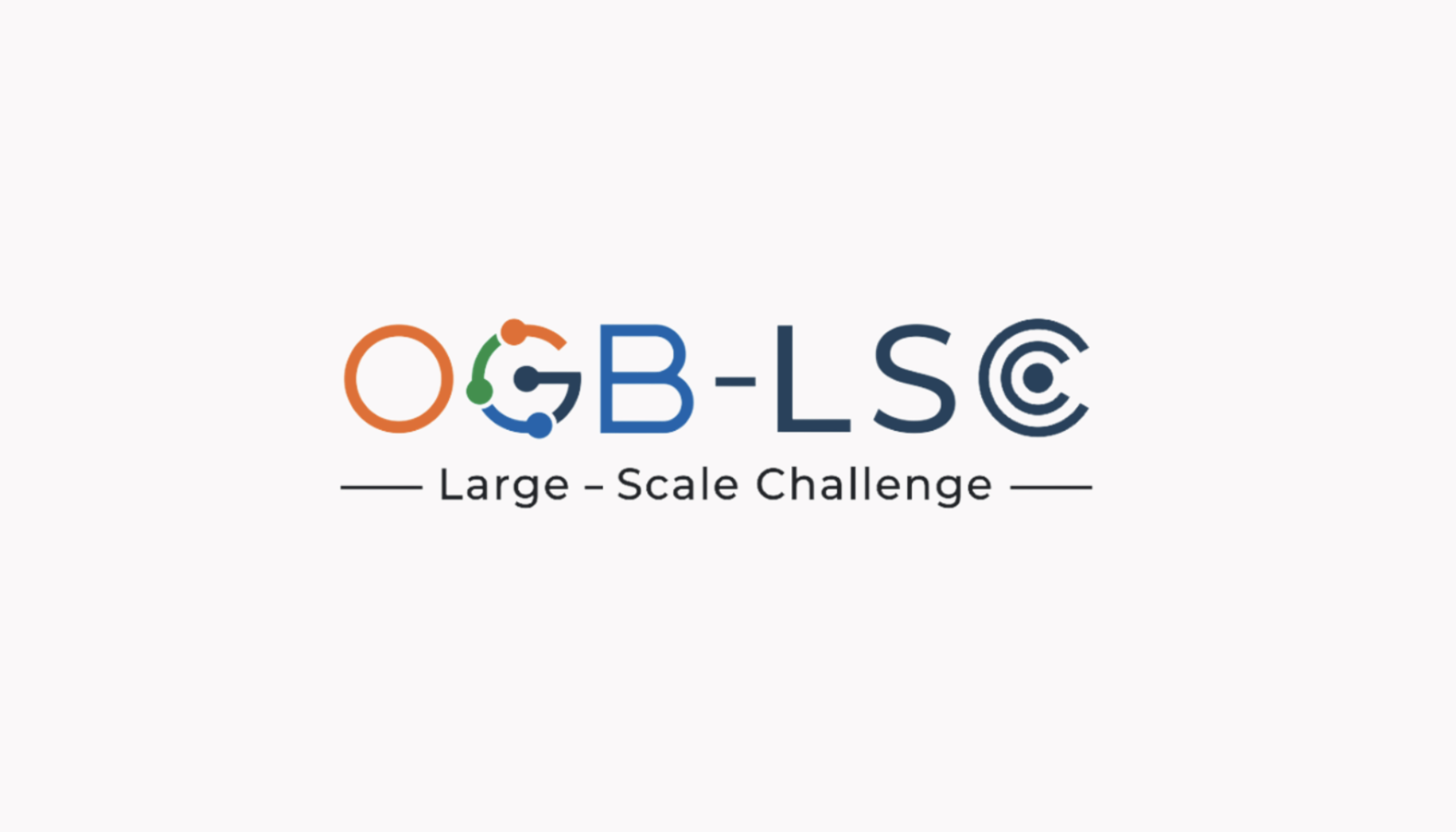 Try Graphcore's award-winning GNN/Transformer model for Molecular Property Prediction for both training and inference with Paperspace Gradient notebooks.
Try on Paperspace
Memory + Performance Optimisation Guide
Covering memory optimisation, execution schemes, IPU-specific optimisations, plus a new application scaling guide.
Read the Guide
Tutorial: BERT Fine-tuning
How to fine-tune a pre-trained BERT-L model with PyTorch on a Graphcore IPU-POD16 system.
Start the Tutorial
More Resources