BUILD NEXT GENERATION MACHINE INTELLIGENCE WITH POPLAR®
Learn more about the Graphcore Poplar® SDK and get started programming IPU systems.
Watch on-demand webinar
Support
Open Source Poplar® Libraries & APIs
Access to PopLibs™, PopART™, TensorFlow & PyTorch APIs to enable community-driven collaboration and innovation.
Comprehensive ML Frameworks Support
Support for common frameworks & IRs: TensorFlow 1 & 2, PyTorch, ONNX, HALO, Keras & Hugging Face. PaddlePaddle coming soon.
Easy Deployment with Docker
Pre-built Docker containers with Poplar SDK, Tools and Frameworks images to get up and running fast.
Getting Started
Featured Documentation
Get up and running fast on the IPU with our comprehensive software documentation.
More Documents
Videos
Watch on-demand videos and demos.
Browse All Videos
Tutorials
Learn how to create, run and optimise programs using the Poplar SDK with our hands-on programming tutorials.
More Tutorials
PopVision™ Analysis Tools
Gain deep insights and optimise application performance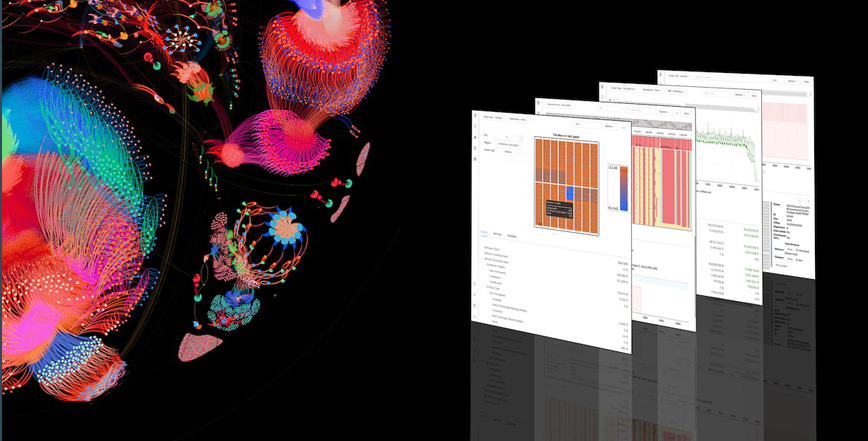 The PopVision™ family of analysis tools, including the Graph Analyser and System Analyser, gives developers a deep understanding of how applications are utilising IPU processors and systems. Its user-friendly, graphical interface visualises how to optimise models for state-of-the-art performance.